A while ago, Jorge Pinto asked me to create the concept for a little exhibit he was planning about a trip he took to Iceland. The basic idea was to use the title ÍSLAND

(the name in Icelandic)

 and to

 

represent the shape of the country in an minimalist way with the crosses representing the places where geographical meridians intersect. Here is what resulted of the exchanges we had.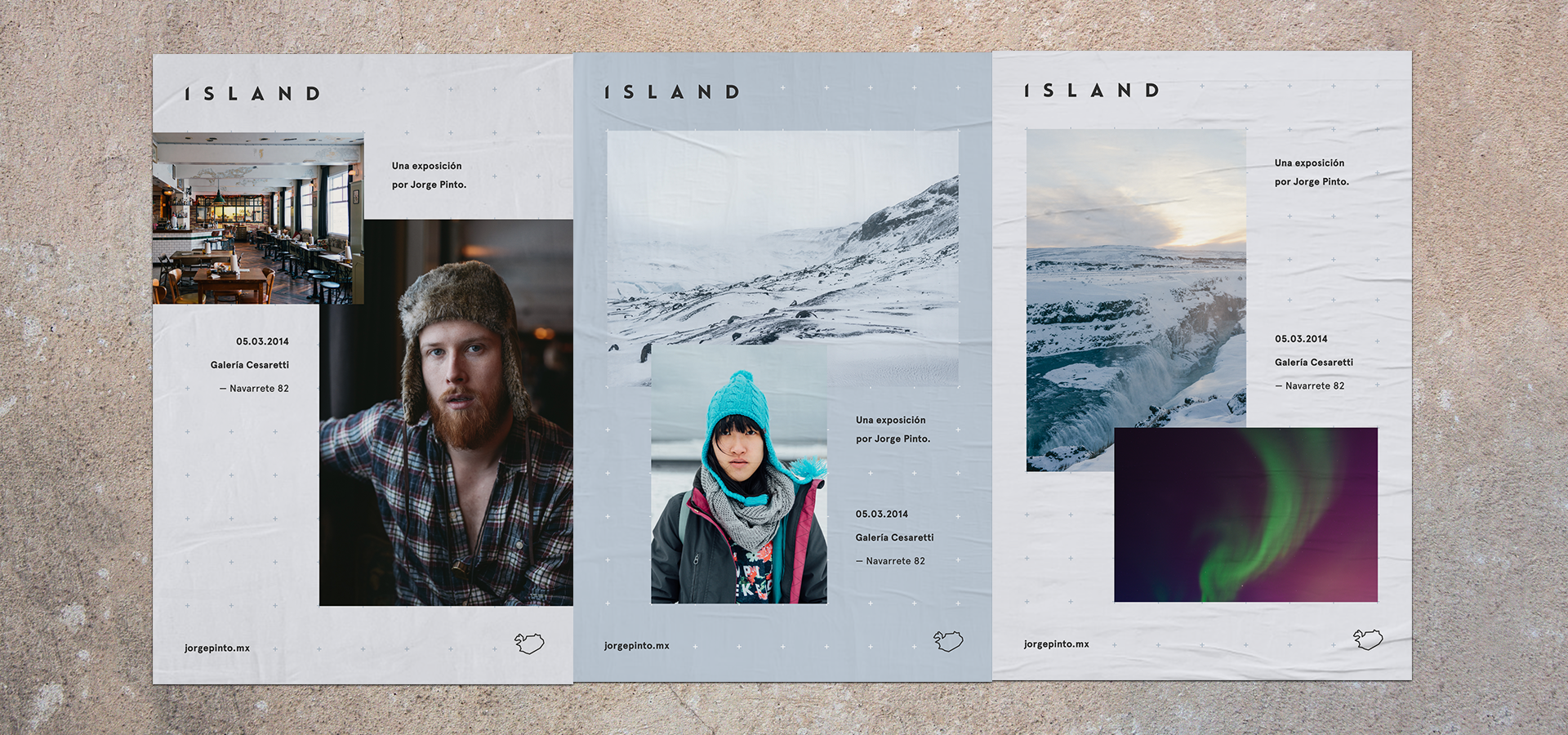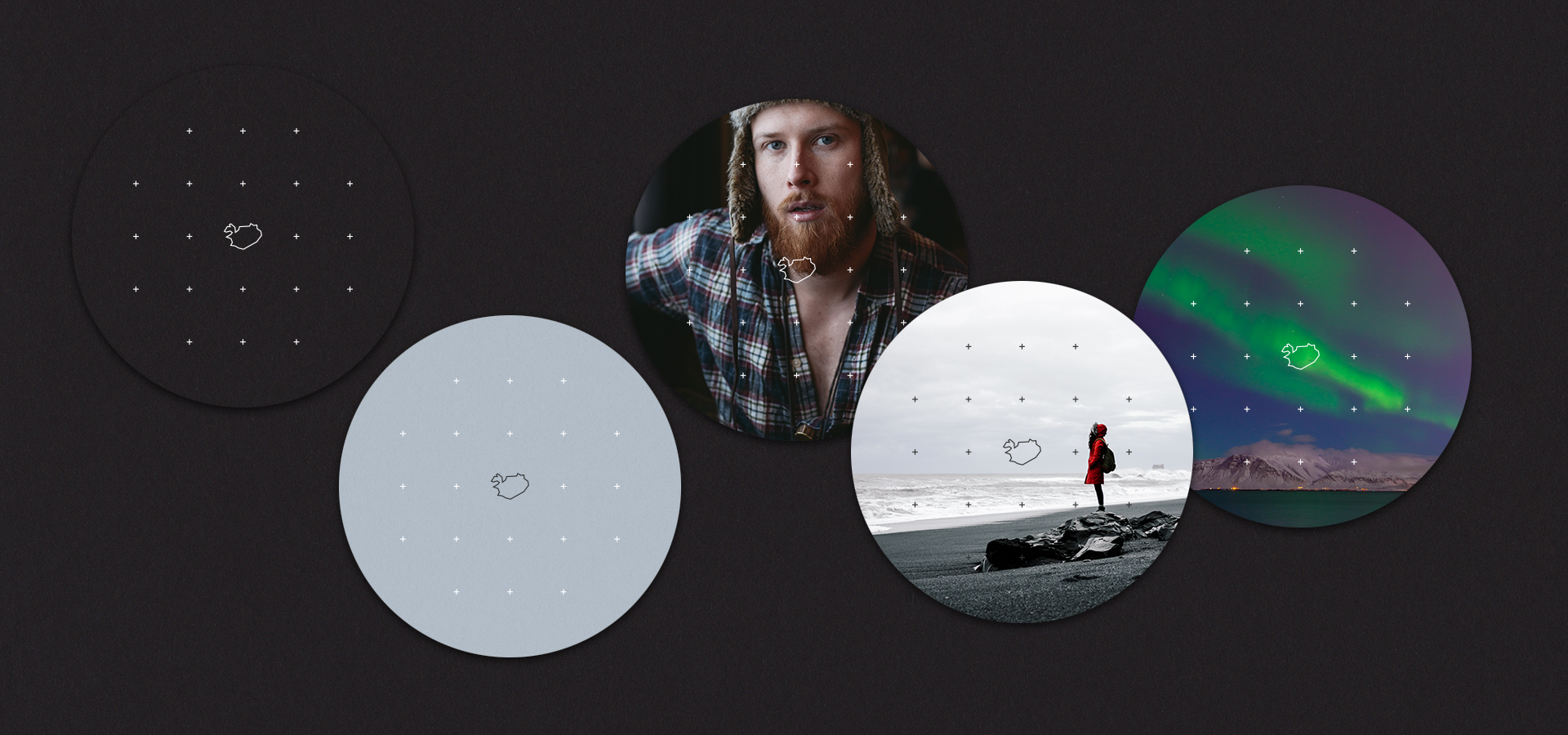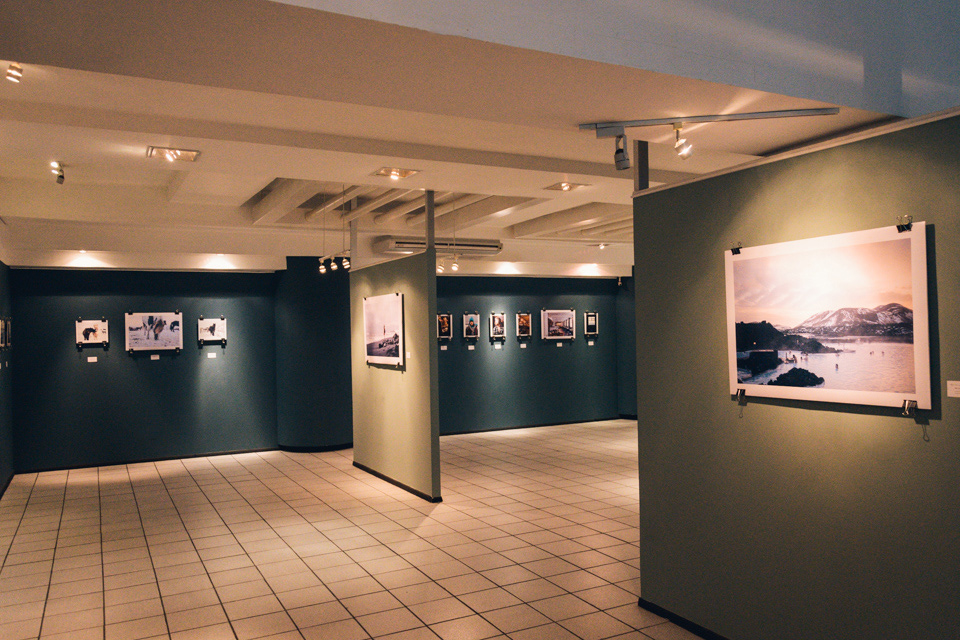 All photographs are property of Jorge Pinto.